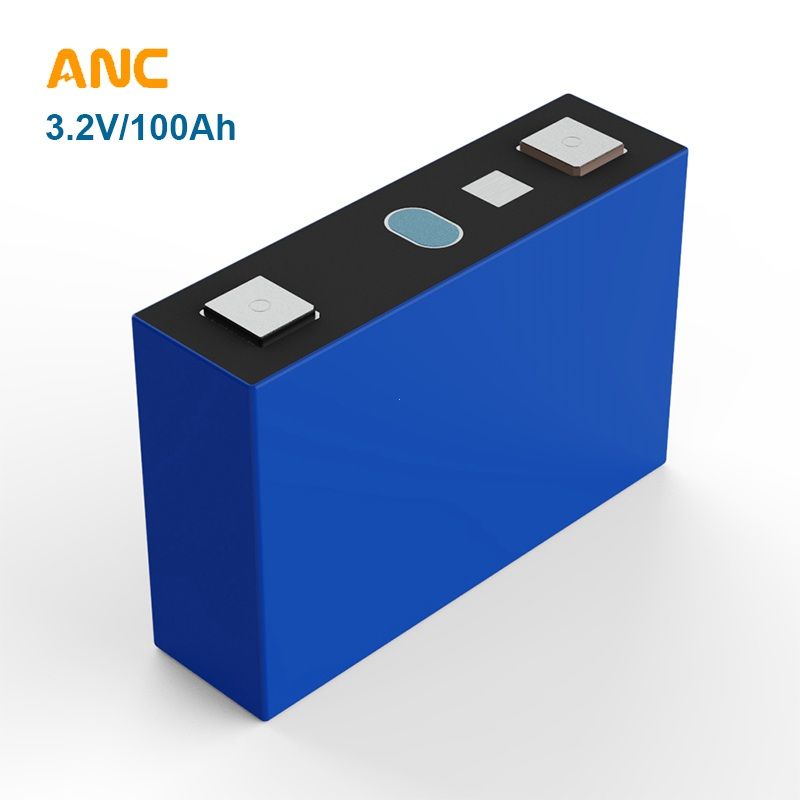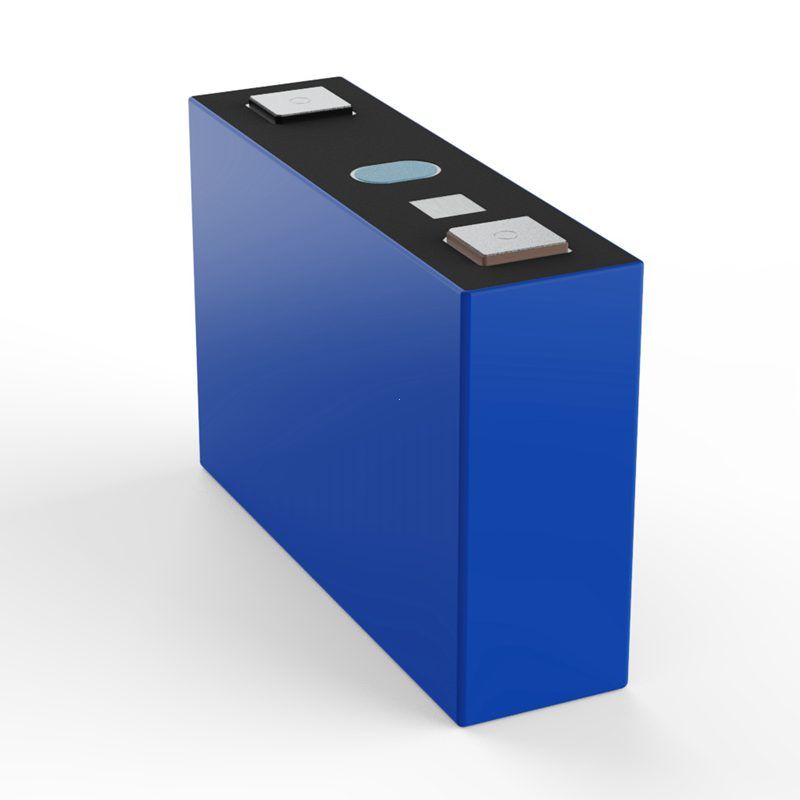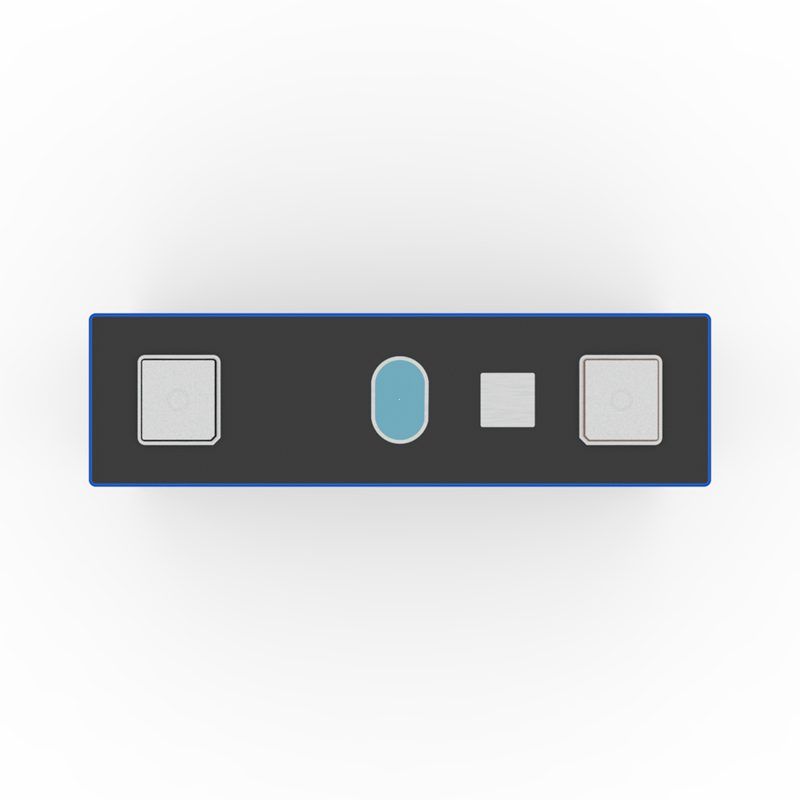 ANC 3.2V 102Ah LiFePO4 Battery Cell Supplier
Specifications (Verified)
Gobel Power technician has verified the accuracy of following technical parameters according to manufacturer's data sheet. Gobel Power gurrantees the product is authentic.
---
Manufacturer:

ANC
Model No.:

ANC100
Typical Voltage:

3.2V
Typical Capacity:

100Ah
AC Impedance Resistance:

≤0.3mΩ
Life Cycle:

2000
Standard Charge/Discharge Current:

0.2C/0.2C
Standard Charge Cut-off Voltage:

3.65V
Standard Discharge Cut-off Voltage:

2.5V
Continuous Charge/Discharge Current:

1C/1C
Pulse Charge/Discharge Current (30s):
Recommended SOC Window:

10%~90%
Charging Working Temperature:

0℃~55℃
Discharging Working Temperature:

-20℃~55℃
Self Discharging Rate:
Short Term Storage Temperature (< 1 Month):

0℃~45℃
Long Term Storage Temperature (< Year):

0℃~45℃
Storage Moisture:

<95%
Cell Dimension:

174*49*117mm
Cell Weight:

2.05kg
Certification:

UL, MSDS, UN38.3, CE
Manufacturer Introduction
---
AnChi Technology Center focus on the system research and development of high specific energy and more safer power battery. Products are widely used in various electric energy storage applications. Products such as grid energy storage, peaking and frequency modulation, load regulation, distributed power generation, independent/grid-connected micro-grids, data center, communication base stations, UPS, home energy storage, railways, subways, mobile energy storage, etc., cover from micro and small energy storage equipment, standard cabinet-type energy storage equipment, container-type energy storage equipment, to large and super-large integrated energy storage equipment. Employ new customized composite material technology First, the material precursor is customized for micro-nano structured processing. Then by special doping and surface coating, customized high-performance composite materials can be achieved. By taking this special treatment of composite battery material the cost is much lower than the average in the industry .
---
Sea Freight shipping for all batteries
Free Tax, we have paid tax for you
Spareparts can be shipped by UPS/DHL
Paypal
Credit Card
Bank Transfer
Wholesale or OEM?
Chat with Our Experts in WhatApp
---
ANC 3.2V 100Ah LiFePO4 Battery Cell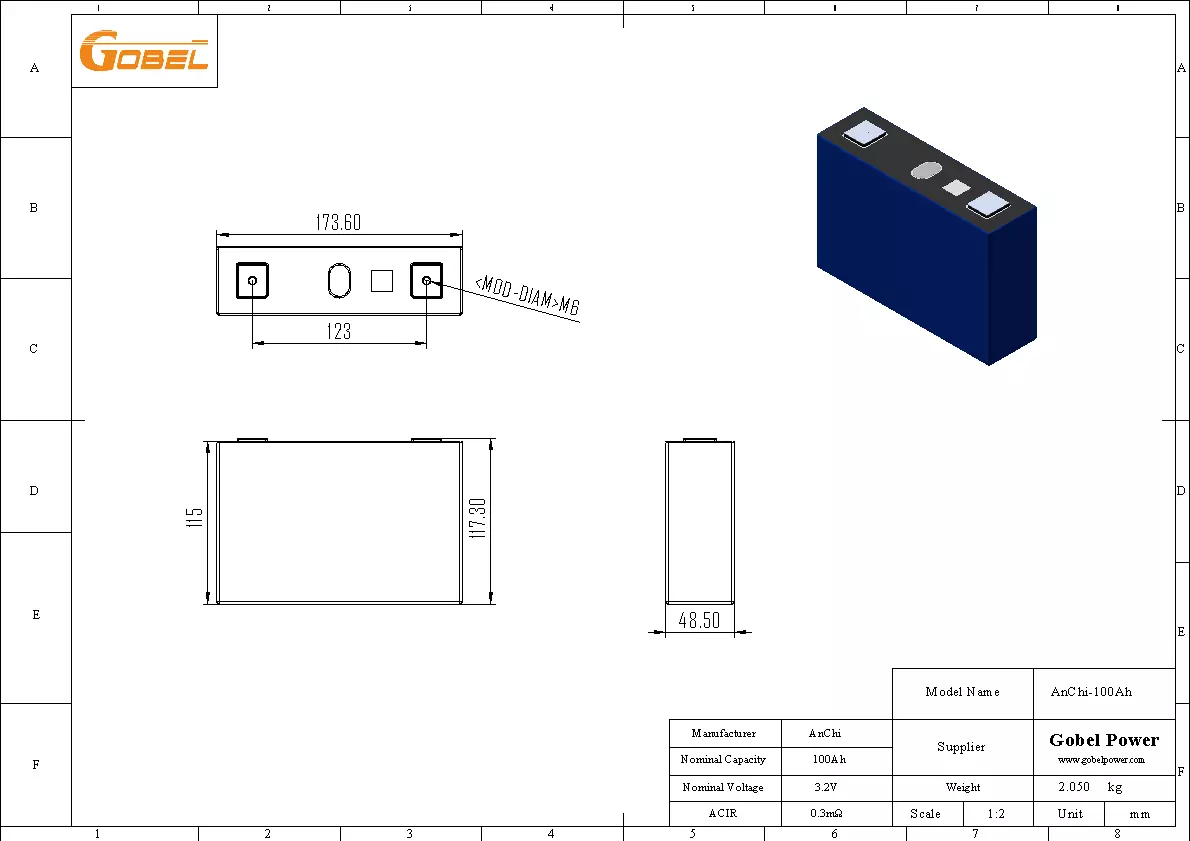 ANC 100Ah LiFePO4 Battery Cell CAD Drawing with Dimensions and Main Parameters
About Us
Gobel Power was established in 2012 and is based in Shenzhen, China. Our products and services include wholesaling cylindrical & prismatic LiFePO4 and Lithium Ion battery cells, producing lithium battery packs and providing battery solutions. Our products are mainly used in solar energy storage, electric bikes, electric scooters, electric motorbike, boats, forklifts, sweepers, golf carts, and recreational vehicles.
Contact Us