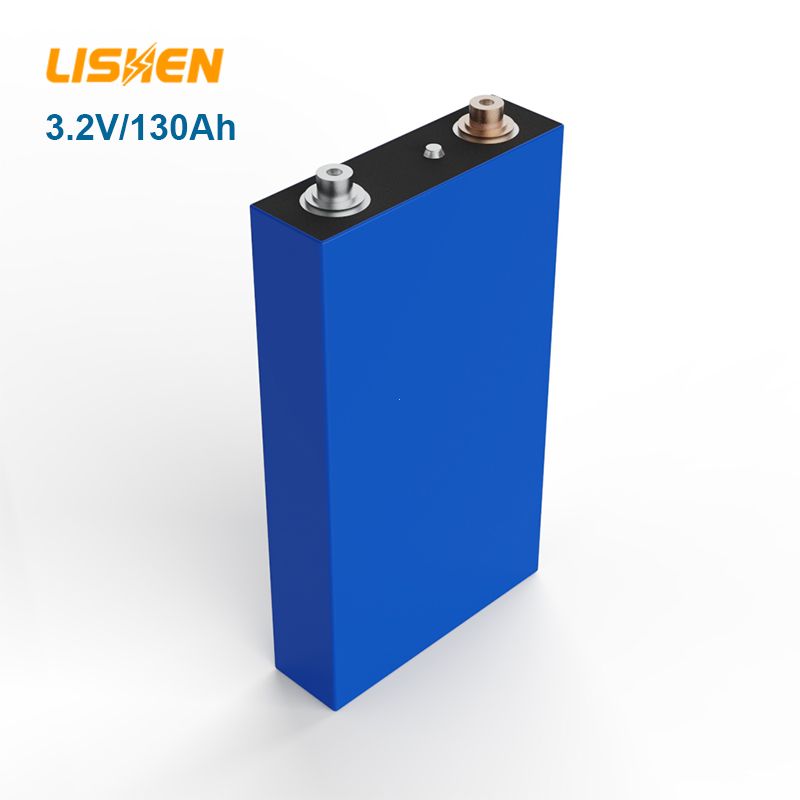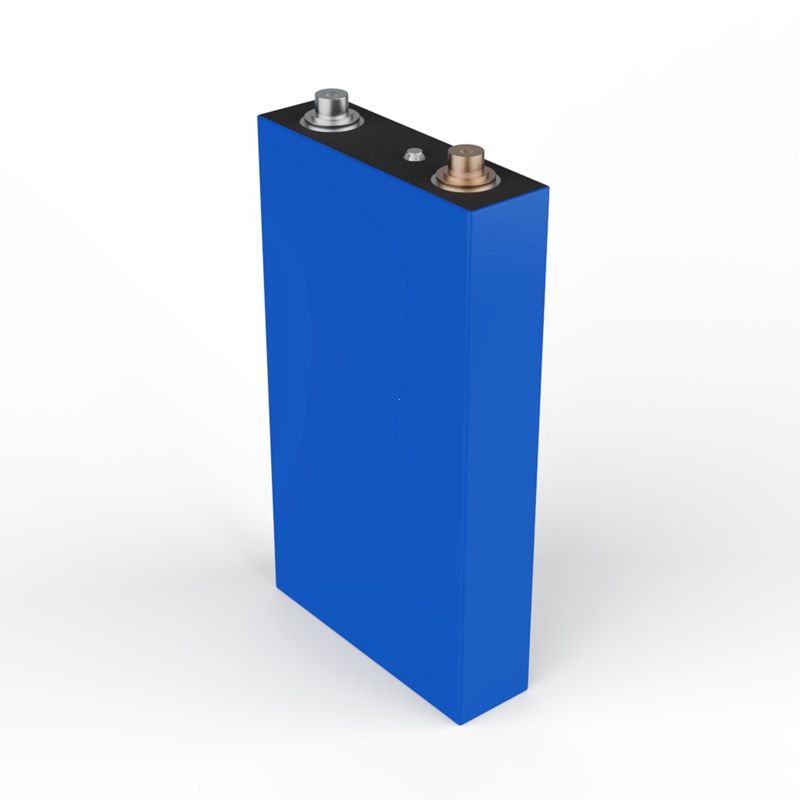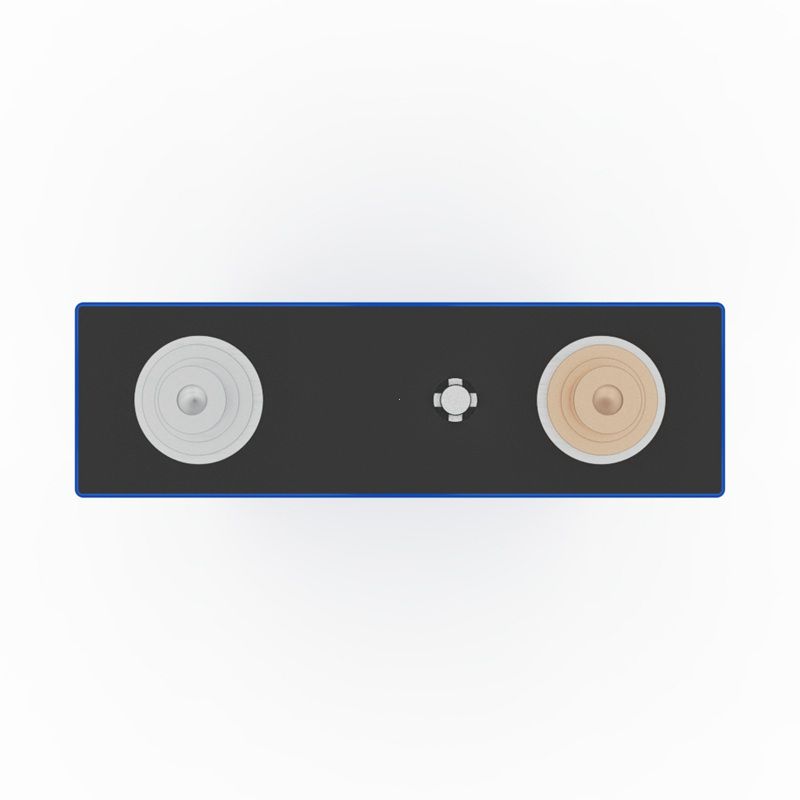 LiShen 3.2V 130Ah LiFePO4 Lithium Battery Cell
Specifications (Verified)
Gobel Power technician has verified the accuracy of following technical parameters according to manufacturer's data sheet. Gobel Power gurrantees the product is authentic.
---
Manufacturer:

LiShen
Model No.:

LiShen130
Typical Voltage:

3.2V
Typical Capacity:

130Ah
AC Impedance Resistance:

1mΩ
Life Cycle:

2000
Standard Charge/Discharge Current:

1C/1C
Standard Charge Cut-off Voltage:

3.65V
Standard Discharge Cut-off Voltage:

2.5V (>0℃) / 2.0V (<0℃)
Continuous Charge/Discharge Current:

3C/6C
Pulse Discharge Current:

6C (10s) / 12C (60s)
Recommended SOC Window:

10%~90%
Charging Working Temperature:

0℃~45℃
Discharging Working Temperature:

-20℃~60℃
Self Discharging Rate:
Short Term Storage Temperature (< 1 Month):

-40℃~45℃
Long Term Storage Temperature (< Year):

-20℃~35℃
Storage Moisture:

<95%
Cell Dimension (L*W*H):

147.4*44.4*272mm
Cell Weight:

3.425kg
Certification:

UL, MSDS, UN38.3, CE
Manufacturer Introduction
---
Tianjin Lishen Battery Joint-Stock Co., Ltd. (Lishen Battery) is a high-tech enterprise controlled by China state-owned company and private shareholders. It was established in 1997 with registered capital of USD 272 million. So far Lishen Battery has grown its annual production capacity up to 10GWh and has maintained the major market share among the global lithium-ion battery industry for years. Lishen Battery has been the main author for drafting the China battery standards. Lishen Battery brand has been regarded as the Well-Known Mark in China, the China Quality High-integrity Enterprise, and the AA-Level Enterprise by the China Entry-Exit Inspection and Quarantine Bureau.
---
Sea Freight shipping for all batteries
Free Tax, we have paid tax for you
Spareparts can be shipped by UPS/DHL
Paypal
Credit Card
Bank Transfer
Wholesale or OEM?
Chat with Our Experts in WhatApp
---
LiShen 3.2V 130Ah LiFePO4 Battery Cell
LiShen 130Ah LiFePO4 Battery Cell CAD Drawing with Dimensions and Main Parameters
About Us
Gobel Power was established in 2012 and is based in Shenzhen, China. Our products and services include wholesaling cylindrical & prismatic LiFePO4 and Lithium Ion battery cells, producing lithium battery packs and providing battery solutions. Our products are mainly used in solar energy storage, electric bikes, electric scooters, electric motorbike, boats, forklifts, sweepers, golf carts, and recreational vehicles.
Contact Us