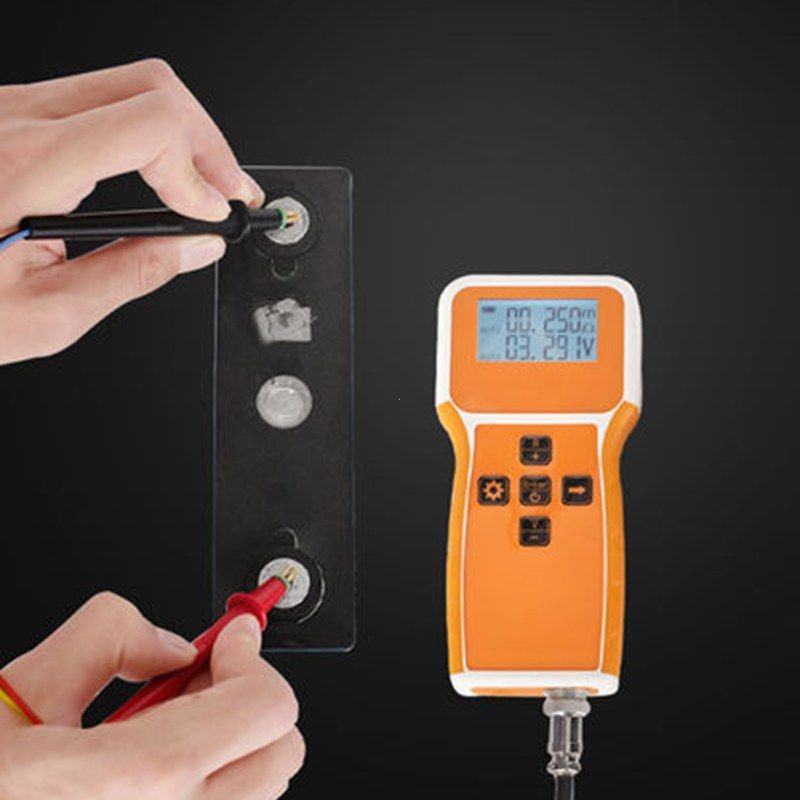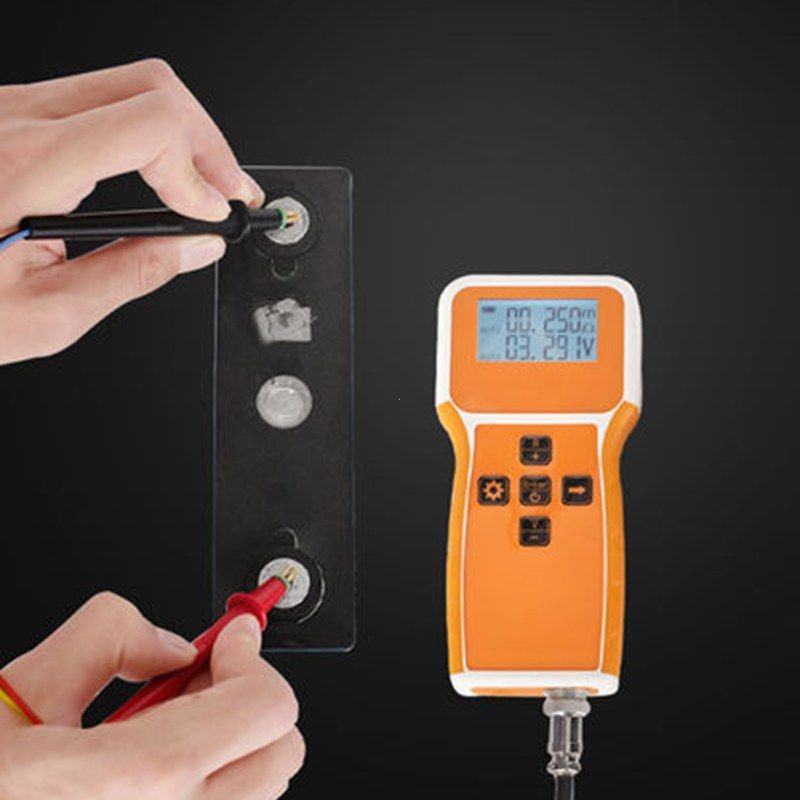 Voltage IR Meter for Battery Cells Testing Balancing
Specifications (Verified)
Gobel Power technician has verified the accuracy of following technical parameters according to manufacturer's data sheet. Gobel Power gurrantees the product is authentic.
---
Voltage Range:

0.0001VDC ~ 100VDC
IR Range:

0.0001mΩ ~ 100mΩ
Accuracy:

99.5%
Language:

English
---
Sea Freight shipping for all batteries
Free Tax, we have paid tax for you
Spareparts can be shipped by UPS/DHL
Paypal
Credit Card
Bank Transfer
Wholesale or OEM?
Chat with Our Experts in WhatApp
---
1) The battery internal resistance tester can measure internal resistance and voltage of the battery at the same time.
2) The four-wire test clamp is adapted in order to better avoid the influence of contact resistance and wire resistance, and more accurate measurement can be performed.
3) This product adopts intelligent control, liquid crystal display, and simultaneous insertion of Kalman filter mathematical algorithm, which has the advantages of high precision, high efficiency, low cost, light weight, energy saving and environmental protection.
4) Built-in 1000mAh lithium battery, 5V charging.
5) Popular mobile phone chargers can be used, which is very convenient.
6) This product is widely used in various battery production, maintenance, testing, scientific research laboratories and other occasions. It can also be used to measure AC resistance of capacitors and resistors with low resistance and high precision.
About Us
Gobel Power was established in 2012 and is based in Shenzhen, China. Our products and services include wholesaling cylindrical & prismatic LiFePO4 and Lithium Ion battery cells, producing lithium battery packs and providing battery solutions. Our products are mainly used in solar energy storage, electric bikes, electric scooters, electric motorbike, boats, forklifts, sweepers, golf carts, and recreational vehicles.
Contact Us