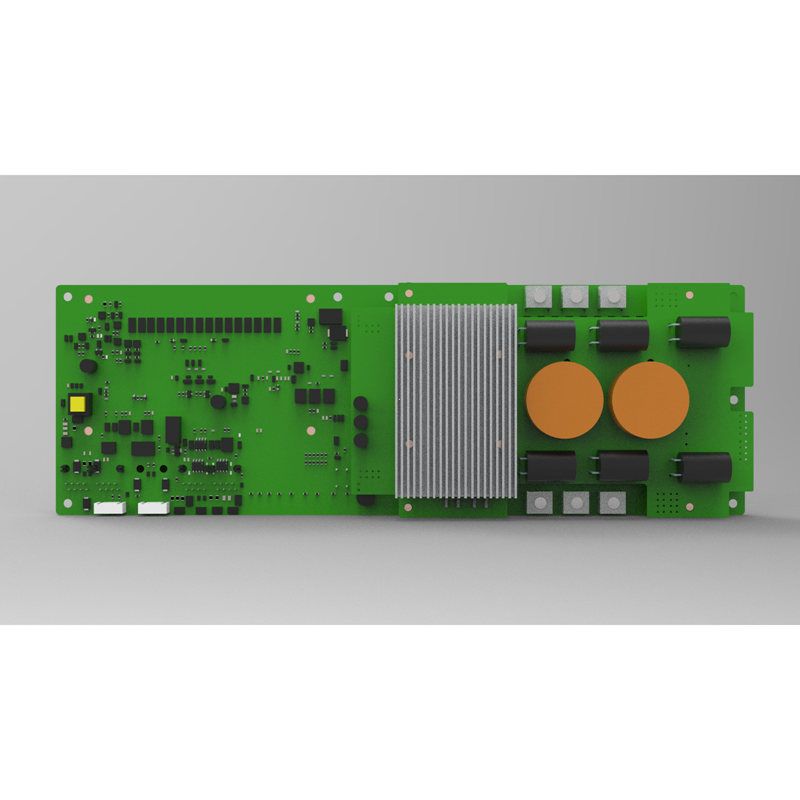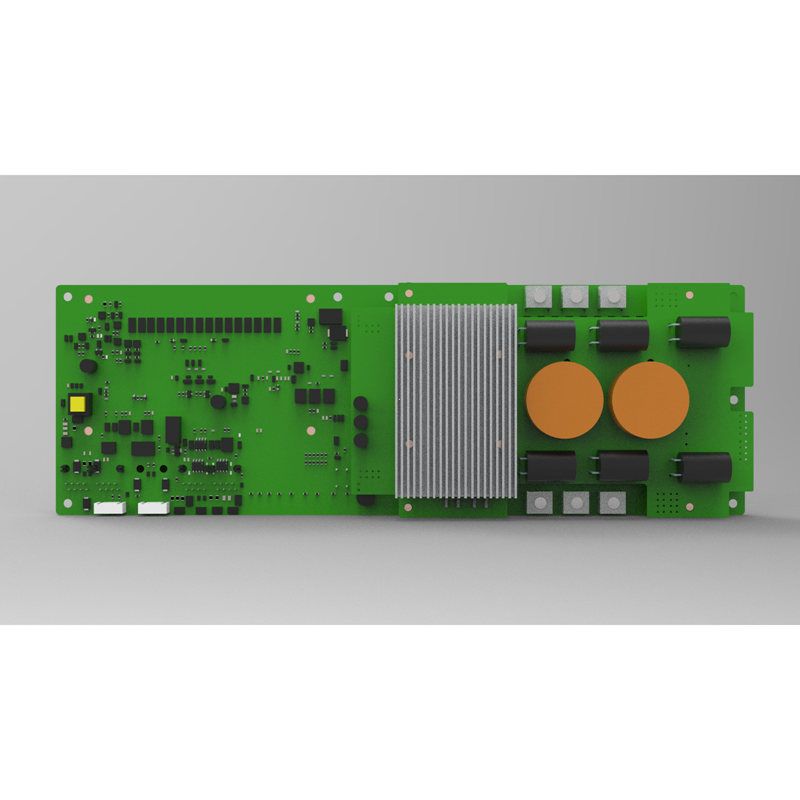 Gobel RN150 BMS Kit 16S 150A with CAN RS485 RS232 Screen for LiFePO4 Battery
Specifications (Verified)
Gobel Power technician has verified the accuracy of following technical parameters according to manufacturer's data sheet. Gobel Power gurrantees the product is authentic.
---
Max Charge Current:

150A
Max Discharge Current:

150A
CAN Port for Inverter:

1
RS485 Port for Inverter:

1
RS485 Port for Parallel:

2
RS232 Port for PC:

1
Screen:

Yes
Manufacturer Introduction
---
Great Power (Peng Hui) Energy (Shenzhen Growth Enterprise Market, stock code 300438) was established in 2001 with a registered capital of 420 million yuan. Penghui is a high-tech enterprise that has been focusing on the production, manufacturing and research and development of lithium batteries for more than 20 years. The company's business scope has covered many fields such as digital consumer batteries, new energy vehicle power batteries, energy storage batteries, light power batteries, power tool batteries, etc., and has fully realized the perfect coverage of the new energy industry chain. Independent intellectual property rights, the main technical indicators are at the domestic and international advanced level. Penghui laboratory is equipped with advanced precision testing instruments such as AASP, XRD, SEM, STM and TG-TDA, and is engaged in the research of various cutting-edge technologies. Our research topics include: high capacity, high rate charge and discharge, overcharge and overdischarge , The performance of additives, the influence of different materials and formulations on battery performance and service life, etc. With strong R&D strength, Penghui has made great achievements in high-capacity batteries, high-temperature batteries, and high-current charge-discharge batteries, which have been highly praised by customers.
---
Sea Freight shipping for all batteries
Free Tax, we have paid tax for you
Spareparts can be shipped by UPS/DHL
Paypal
Credit Card
Bank Transfer
Wholesale or OEM?
Chat with Our Experts in WhatApp
---
Gobel Power RN150 16S 51.2V Home Energy Storage BMS for DIY LiFePO4 Battery
All cables are included.
1 * Main Board
1 * Communication Ports Board
1 * LED Board
1 * Button Switch
4 * Voltage Leads and NTC
1 * Screen with Buttons
About Us
Gobel Power was established in 2012 and is based in Shenzhen, China. Our products and services include wholesaling cylindrical & prismatic LiFePO4 and Lithium Ion battery cells, producing lithium battery packs and providing battery solutions. Our products are mainly used in solar energy storage, electric bikes, electric scooters, electric motorbike, boats, forklifts, sweepers, golf carts, and recreational vehicles.
Contact Us