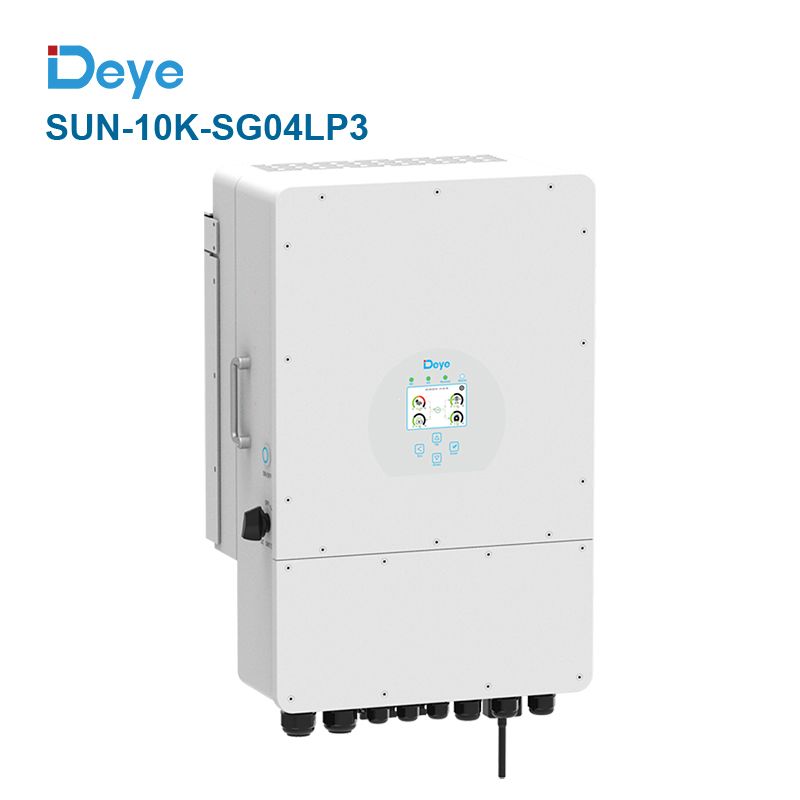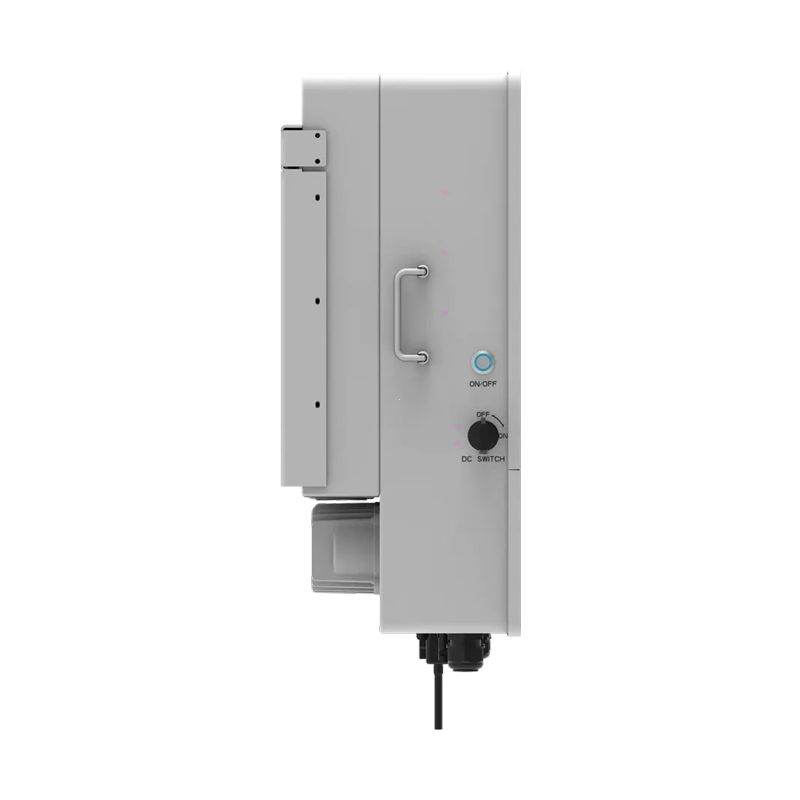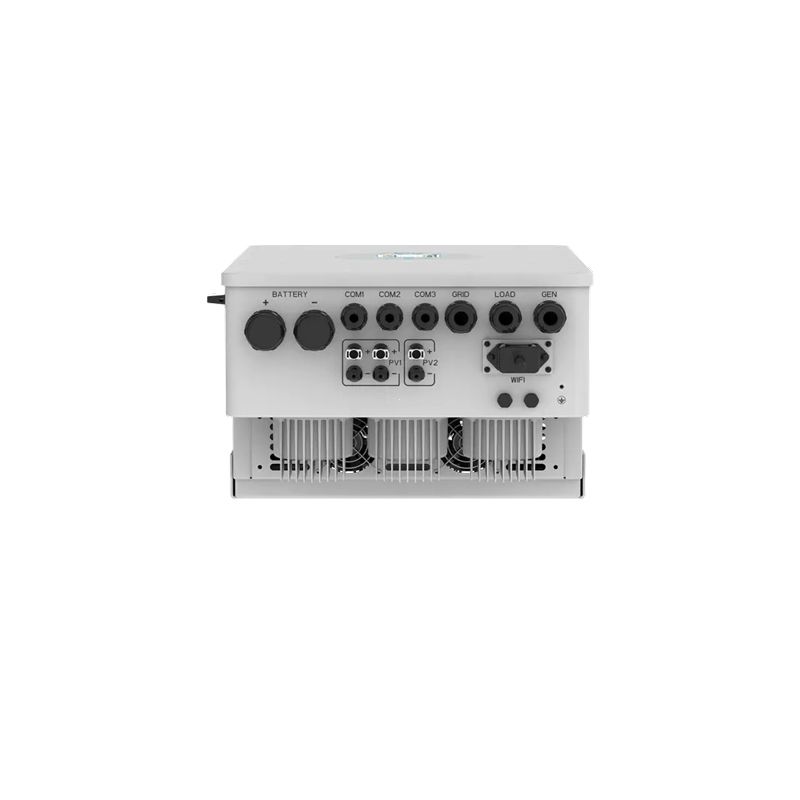 Deye SUN-10K-SG04LP3 10kW 3 Phase 2 MPPT Hybrid Inverter for Low Voltage Battery
Specifications (Verified)
Gobel Power technician has verified the accuracy of following technical parameters according to manufacturer's data sheet. Gobel Power gurrantees the product is authentic.
---
Brand:

Deye
Model:

SUN-10K-SG04LP3
Battery Voltage:

40VDC - 60VDC
Battery Type:

Lithium/Lead Acid
Rated Output Power AC:

10000VA
Max Output Current AC:

16.7A
AC Voltage:

50/60Hz; 220/400Vac
AC grid connection type:

L/N/PE
Max Efficiency:

97.6%
MPPT efficiency:

99.9%
Max PV Array Power:

13000W
MPPT Voltage:

200-650V
Independent MPPT Tracker:

2 Piece
MPPT Tracker String:

2+1
Protection Degree:

IP65
Dimensions (W / H / D):

422×702×281mm
Net Weight:

33.6kg
Manufacturer Introduction
---
Ningbo Deye Inverter Technology Co., Ltd. founded in 2007 with registered capital 300 million RMB, is one of the China's high-tech enterprises and a subsidiary of Deye Group. With a plant area over 15,000㎡ and complete production and testing equipment, Deye has become a major player in the global solar inverter market. Ningbo Deye Inverter Technology Co., Ltd. is dedicated to providing complete photovoltaic power system solutions, including residential and commercial power plants solutions. Also, Deye offers the right device for each application: for all module types, for grid-connection and stand-alone grids as well hybrid inverter system, for small house systems and commercial systems in the Megawatt range. Among them, PV grid-connected inverter power range from 1.5-110kW, Hybrid inverter 3kW-50kW, and microinverter 300W-2000W. As a technology-oriented company, Deye has always been committing to research and develop new cutting-edge technologies to provide efficiency and reliable products. For example, Deye adopts T-type three-level topology and enhanced SVPWM algorithm to further improve the conversion efficiency by 0.7% compared with common SPWM.
---
Sea Freight shipping for all batteries
Free Tax, we have paid tax for you
Spareparts can be shipped by UPS/DHL
Paypal
Credit Card
Bank Transfer
Wholesale or OEM?
Chat with Our Experts in WhatApp
---
SUN 5/6/8/10/12K-SG is brand new three phase hybrid inverter with low battery voltage 48V, ensuring system safe and reliable. With compact design and high-power density, this series supports 1.3 DC/AC ratio, saving device investment. It supports three phase unbalanced output, extending the application scenarios. Equipped with CAN port (x2) BMS and parallel, x1 RS485 port for BMS, x1 RS232 port for remotely control, x1 DRM port, which makes the system smart and flexible.
It equipped with RS485/CAN port for battery communication and fully compatible with Gobel Power BMS.
About Us
Gobel Power was established in 2012 and is based in Shenzhen, China. Our products and services include wholesaling cylindrical & prismatic LiFePO4 and Lithium Ion battery cells, producing lithium battery packs and providing battery solutions. Our products are mainly used in solar energy storage, electric bikes, electric scooters, electric motorbike, boats, forklifts, sweepers, golf carts, and recreational vehicles.
Contact Us