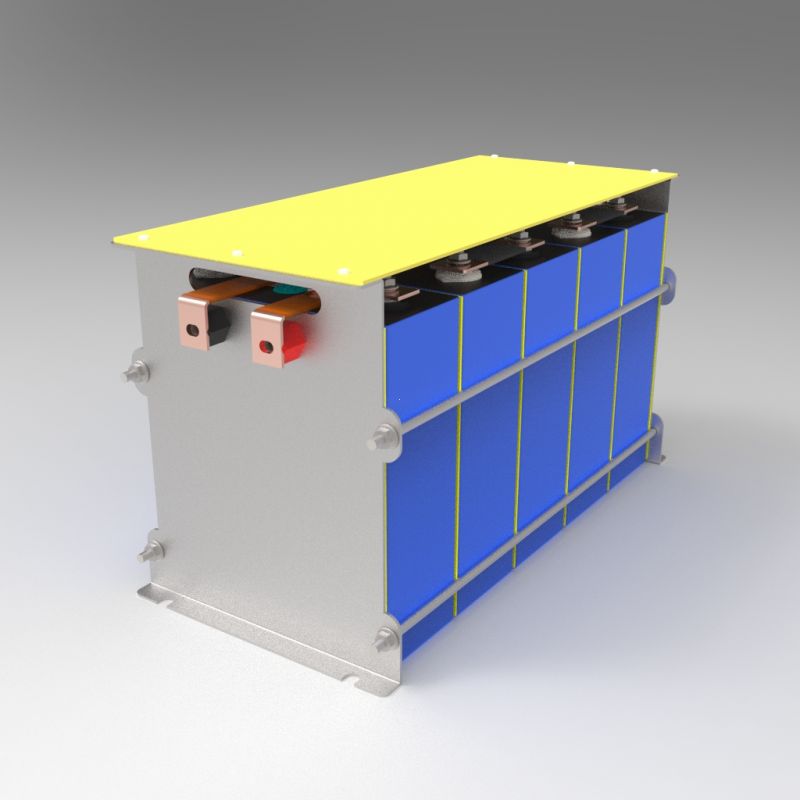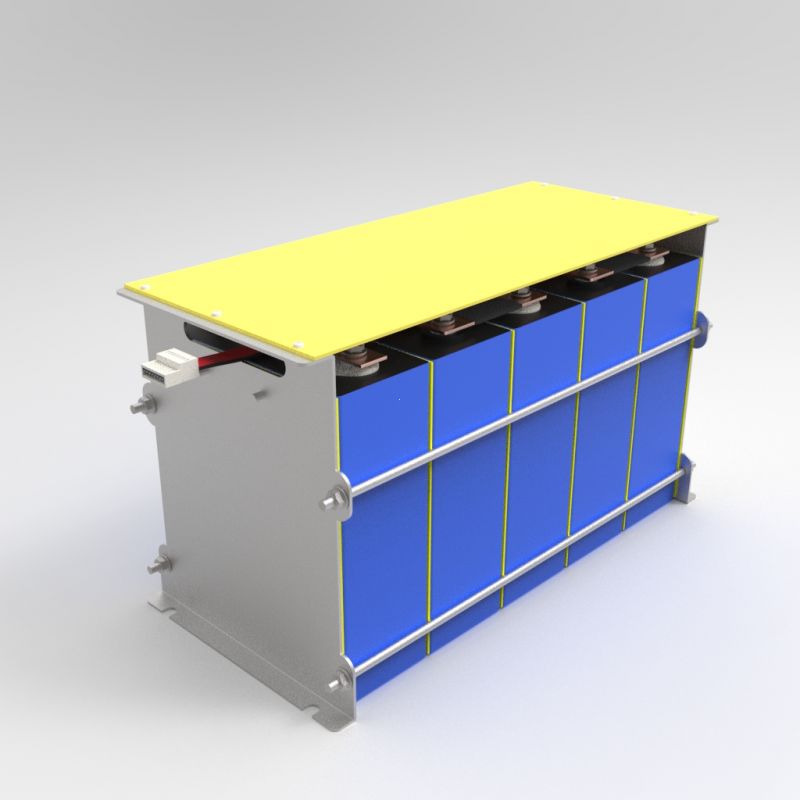 16V 5S 280Ah 4.48kWh LiFePO4 Battery Module
This LiFePO4 battery module has 5 pieces cells connected in series, total 16V.
This module is designed for 48V solar energy storage system.
Every module has BMS leads which can be connected with BMS by plug conviniently.
Specifications (Verified)
Gobel Power technician has verified the accuracy of following technical parameters according to manufacturer's data sheet. Gobel Power gurrantees the product is authentic.
---
Voltage:

16VDC
Cells:

5S
Cell Type:

LiFePO4
Cell Capacity:

280Ah
Max Current:

100A
---
Sea Freight shipping for all batteries
Free Tax, we have paid tax for you
Spareparts can be shipped by UPS/DHL
Paypal
Credit Card
Bank Transfer
Wholesale or OEM?
Chat with Our Experts in WhatApp
---
About Us
Gobel Power was established in 2012 and is based in Shenzhen, China. Our products and services include wholesaling cylindrical & prismatic LiFePO4 and Lithium Ion battery cells, producing lithium battery packs and providing battery solutions. Our products are mainly used in solar energy storage, electric bikes, electric scooters, electric motorbike, boats, forklifts, sweepers, golf carts, and recreational vehicles.
Contact Us