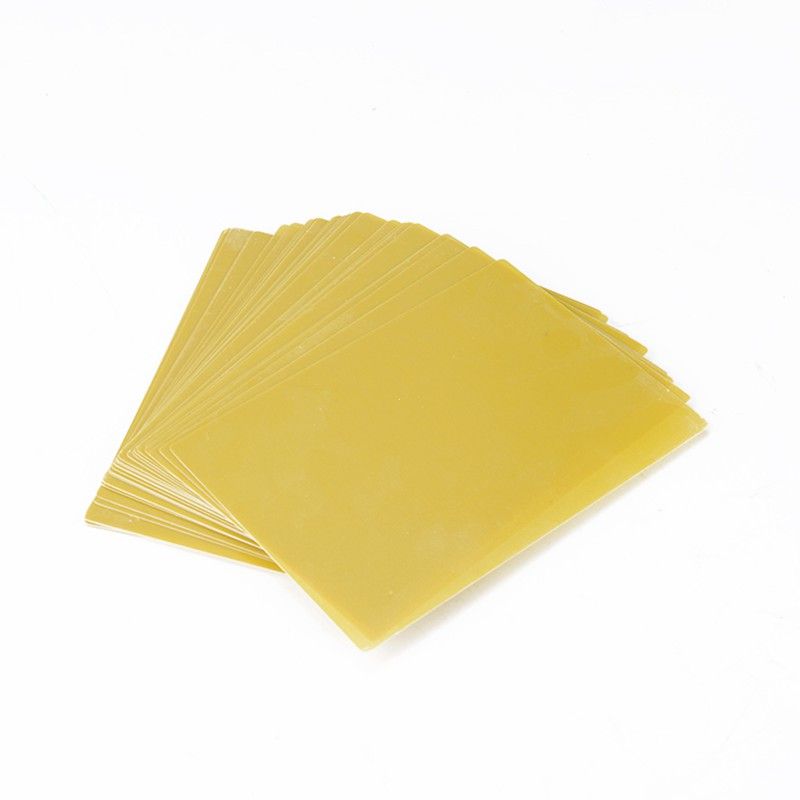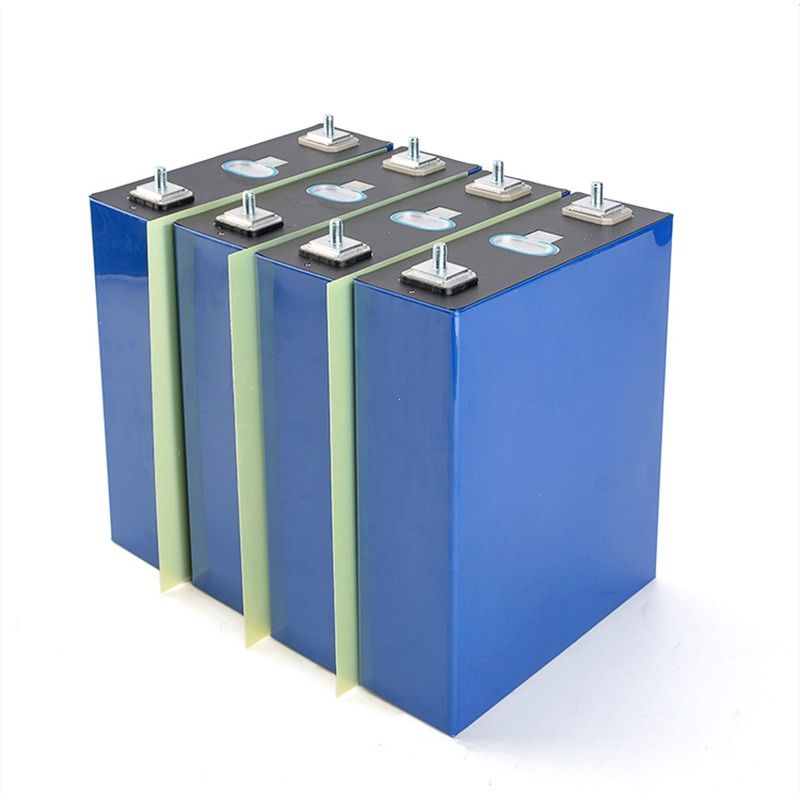 Various Size Epoxy Sheet Glass Fiber Mats Separator for DIY Lithium LiFePO4 Battery
Specifications (Verified)
Gobel Power technician has verified the accuracy of following technical parameters according to manufacturer's data sheet. Gobel Power gurrantees the product is authentic.
---
Material:

3240 Glass Fiber
---
Sea Freight shipping for all batteries
Free Tax, we have paid tax for you
Spareparts can be shipped by UPS/DHL
Paypal
Credit Card
Bank Transfer
Wholesale or OEM?
Chat with Our Experts in WhatApp
---
3240 epoxy sheets under GB/T 1303-2009 standard can be used for the insulation and encapsulation of lithium-ion batteries.
The series of epoxy sheets not only can meet the insulating requirements of your products but also has various colors for you to choose.
The corresponding types of the epoxy sheet under the National Electrical Manufacturers Association (NEMA) standard include FR-4 (temperature resistance 130°C, black, white, yellow, aqua green ones are available ), G10 (temperature resistance 155°C, color: aqua green), FR-5 (temperature resistance 155°C, color option: yellow-brown and dark green) and G11 (temperature resistance 180°C, yellow), as well as ordinary epoxy sheets (temperature resistance 130°C, color: yellow).
The difference between G10 and G11 is that the fiberglass content is 10% and 11% respectively.
Therefore, for those who require flame retardant performance, FR-4 and FR-5 can be the best choice.
About Us
Gobel Power was established in 2012 and is based in Shenzhen, China. Our products and services include wholesaling cylindrical & prismatic LiFePO4 and Lithium Ion battery cells, producing lithium battery packs and providing battery solutions. Our products are mainly used in solar energy storage, electric bikes, electric scooters, electric motorbike, boats, forklifts, sweepers, golf carts, and recreational vehicles.
Contact Us