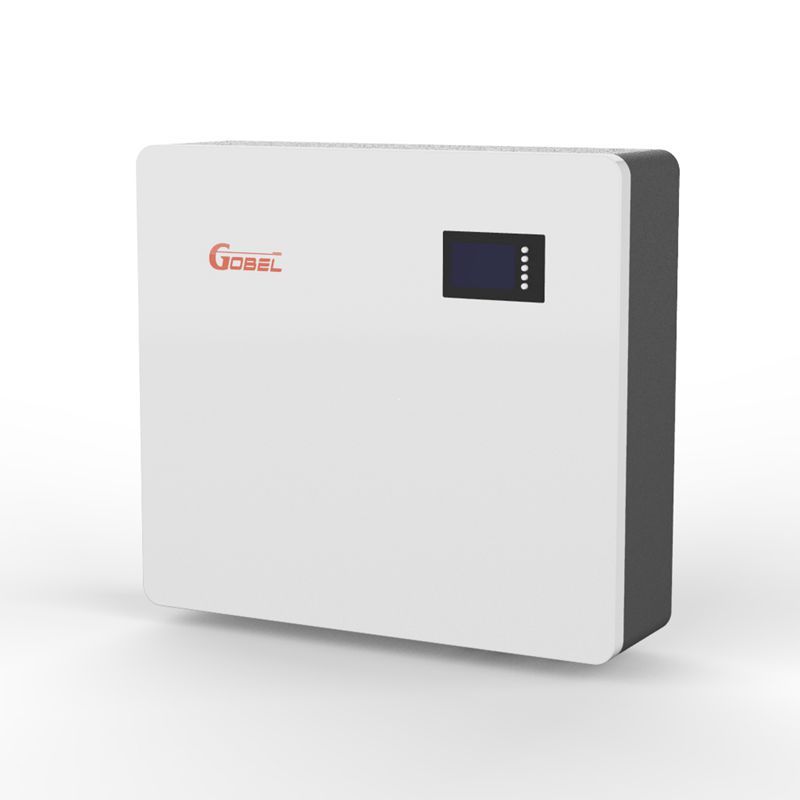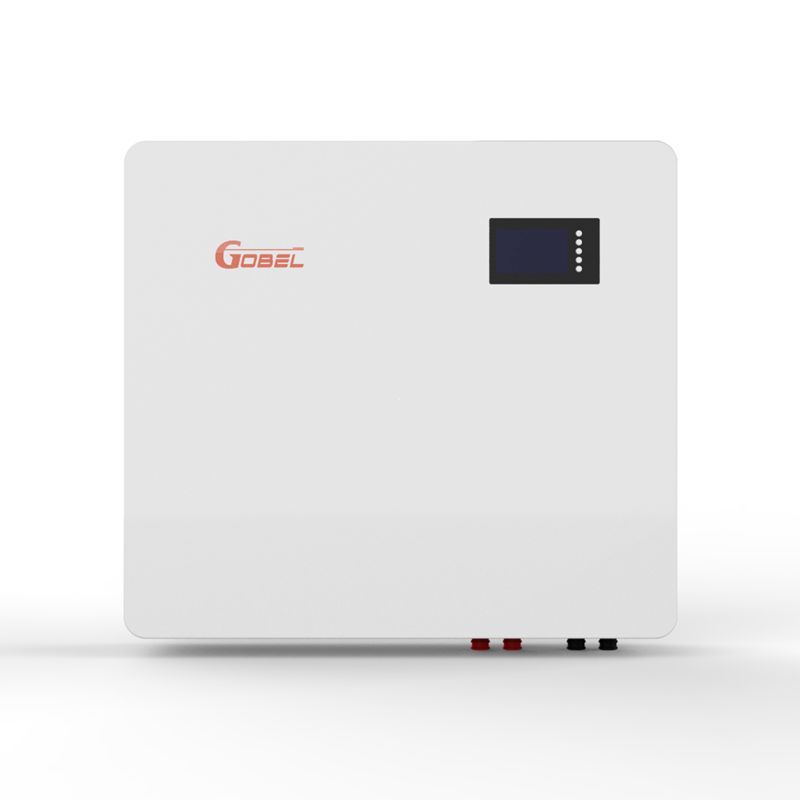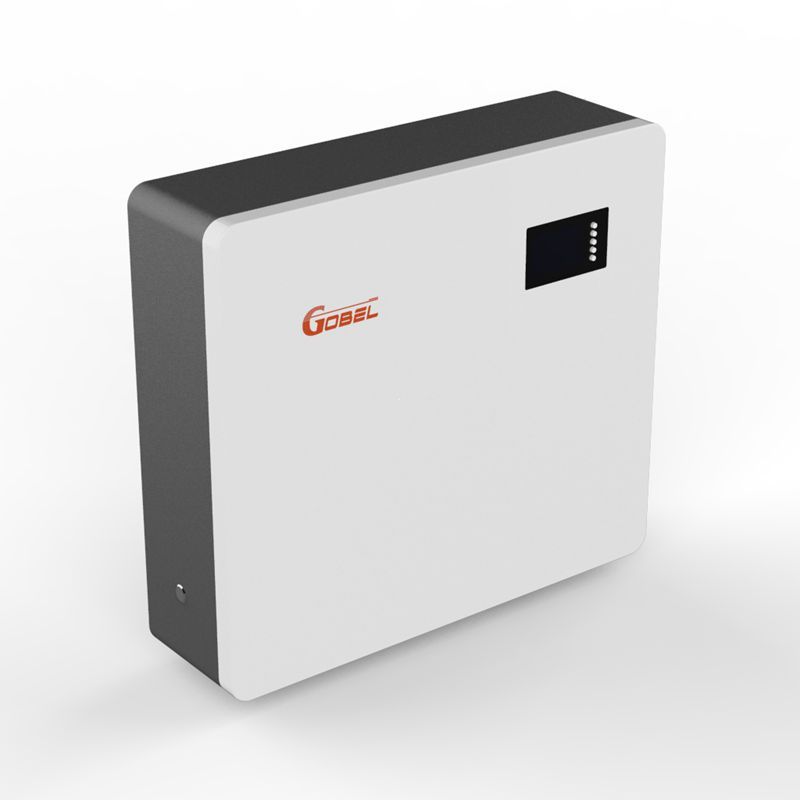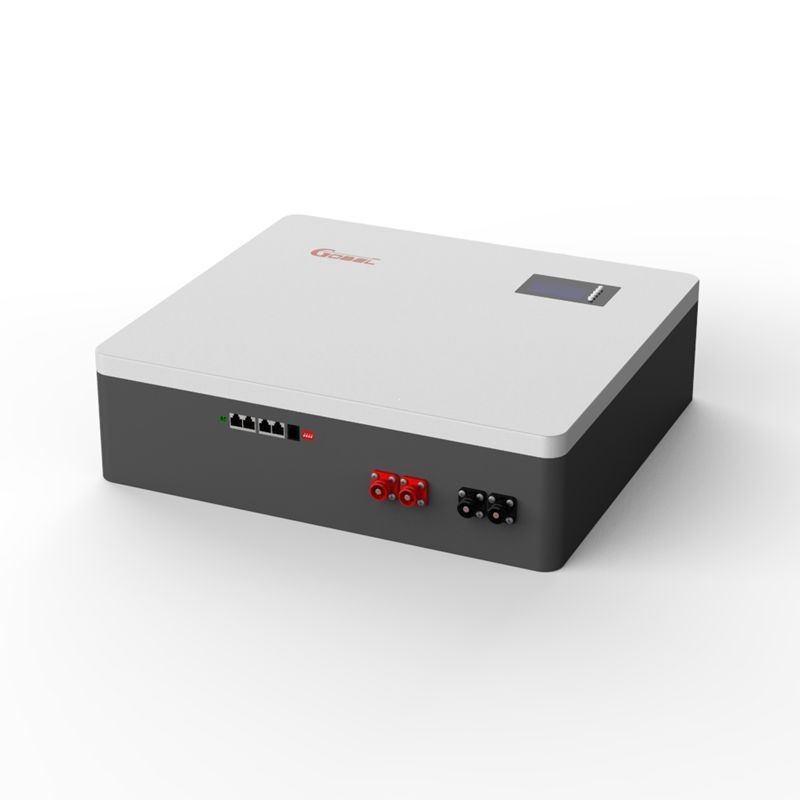 Gobel Power 48V 100Ah 4.8kWh Powerwall LiFePO4 Solar Energy Storage Battery
Specifications (Verified)
Gobel Power technician has verified the accuracy of following technical parameters according to manufacturer's data sheet. Gobel Power gurrantees the product is authentic.
---
Model:

GP-PW-15S100-2
Battery Type:

Prismatic LiFePO4
Nominal Voltage:

48V
Nominal Capacity:

100Ah
Total Energy:

4.8kWh
Battery Cells:

15S1P 100Ah Cells
Max Charge Current:

100A
Max Discharge Current:

100A
Charge Cut-off Protect Voltage:

54.7V
Disharge Cut-off Protect Voltage:

37.5V
Communication Port:

CAN, RS485, RS232
Parallel Connection:

Max 15 Units in Parallels
Series Connection:

No
Cycle life:

4000 Times
L*H*D (mm):

500*450*142
Net Weight (kg):

48kg
Cooling:

Natural cooling
Environment:

Indoor
Mounting options:

Wall mount
Discharge Temperature (℃):

-20℃~+60℃
Charge Temperature (℃):

0℃ ~+60℃
Storage Temperature (℃):
Storage SOC:

25%
Maximum Elevation:

3000 m (9843 ft)
Warranty:

5 Years
---
Sea Freight shipping for all batteries
Free Tax, we have paid tax for you
Spareparts can be shipped by UPS/DHL
Paypal
Credit Card
Bank Transfer
Wholesale or OEM?
Chat with Our Experts in WhatApp
About Us
Gobel Power was established in 2012 and is based in Shenzhen, China. Our products and services include wholesaling cylindrical & prismatic LiFePO4 and Lithium Ion battery cells, producing lithium battery packs and providing battery solutions. Our products are mainly used in solar energy storage, electric bikes, electric scooters, electric motorbike, boats, forklifts, sweepers, golf carts, and recreational vehicles.
Contact Us